Even for an experienced SEO, it's easy to miss out on some of the most important tips to keep up to date with the latest information and news that you need to stay one step ahead of Google and the other major search engines. Oftentimes the best tips are the simplest ones—so a few of the entries on this list might be some much-needed refreshers. Other concepts you may not have yet considered, so let's get started!
#1: Missing Out on Cutting Edge Information
One of the first things a budding young SEO learns is that this is one of the most rapidly changing industries to possibly work within. If you enjoy change and rising to a challenge, it's also one of the best industries to work in. Don't miss out on the information you need to keep your SEO skills as sharp as they can possibly be.
Sounds pretty basic, right? Everyone knows this, right?
The unfortunate reality is that many SEO's get far too comfortable—they find a method that works for them, and then they rely on it. And continue to rely on it. Until something changes and it no longer works. They then start the process of rushing to "fix it" by collecting new information. To avoid being one of these individuals, it's important to stay well informed at all times and to never rely on a single concept to be the cornerstone of your success.
#2: Don't Get Bogged Down With Information Overload
Conversely to the above advice, it's also important to not overdo it with the amount of information you're taking in. Choose a solid handful of reliable, frequently updated resources, check them, and then move on with your day—you have to actually work to get anything done, which won't happen if you're overly worried about not having the most current information. For information to be useful, you have to actually use it.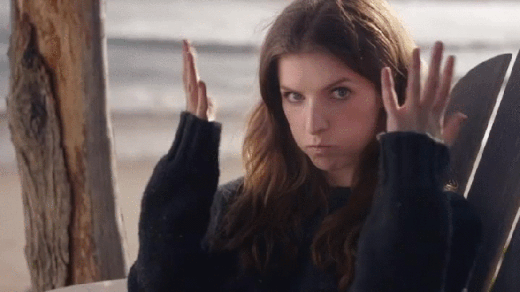 #3: Not Networking Enough
Have you gotten too comfortable with a small group of friends, associates, and acquaintances? When was the last time you met someone new? It's important to have a large network of like-minded individuals at your disposal. Don't neglect this one.
#4: Not Attending Conferences
Raise your hand if you've never been to an SEO conference.
It's more than likely that if there were a crowd of people here, almost everyone would have their hands up.
Big mistake.
One of the biggest things that SEO's miss out on is the absolute plethora of information available to them at conferences. One of the best is UnGagged, an event that promises no pitches, only information—and they don't allow recording devices into the event either, so to benefit from the knowledge shared there, you'll need to actually get your hands on a ticket and go.
#5: Forgetting About Those Pesky Humans
It's easy to get so wrapped up in SEO that the actual readers (you know, the people reading the website) can be forgotten. Remember that your website (or your client's website) is, ultimately, for people—not Google.